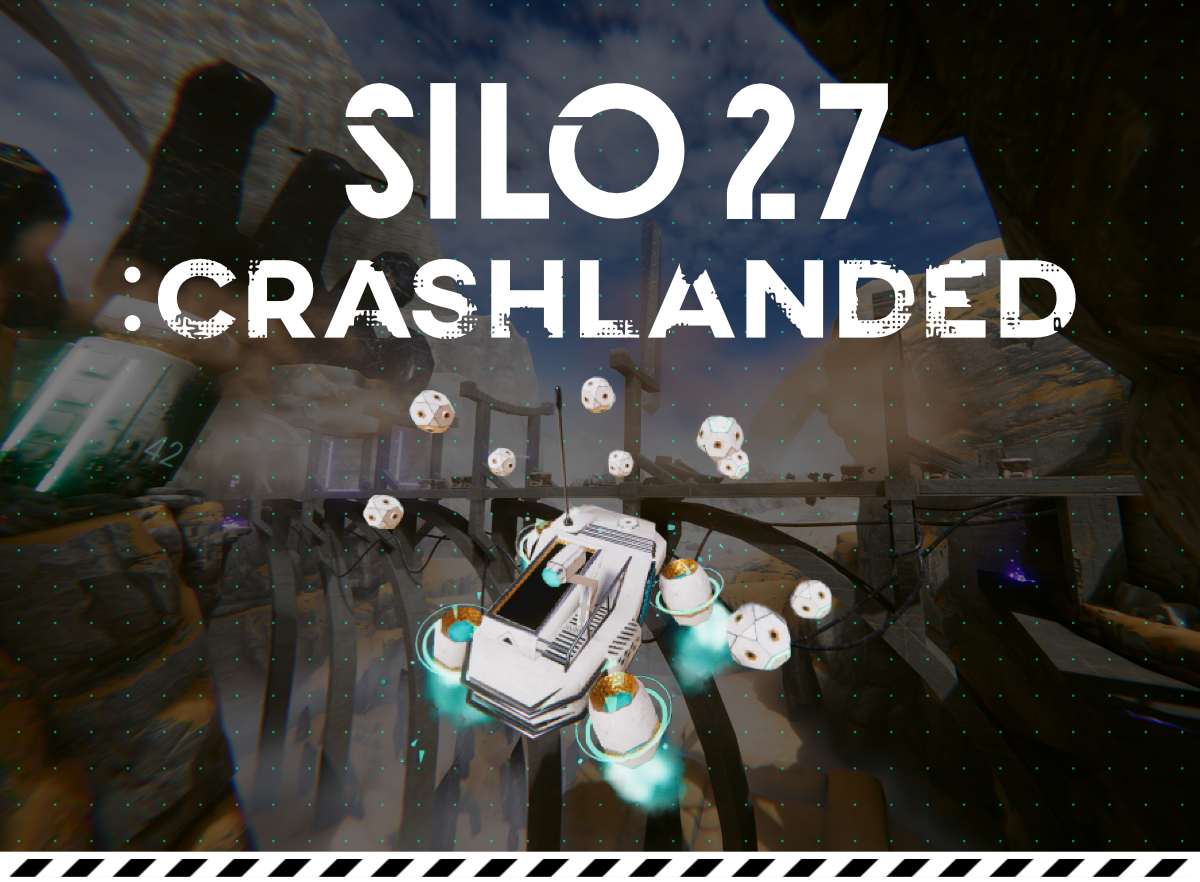 SILO27: crashlanded
Steam Open Beta Annoucement
---
Hello everyone, we are very excited to announce that in the coming days there'll be an open beta going on over on Steam!
We look forward to your feedback!
The beta will last for a week. You will be able to request access from the game Steam page during this period.
See the announcement on the Steam store for more information.