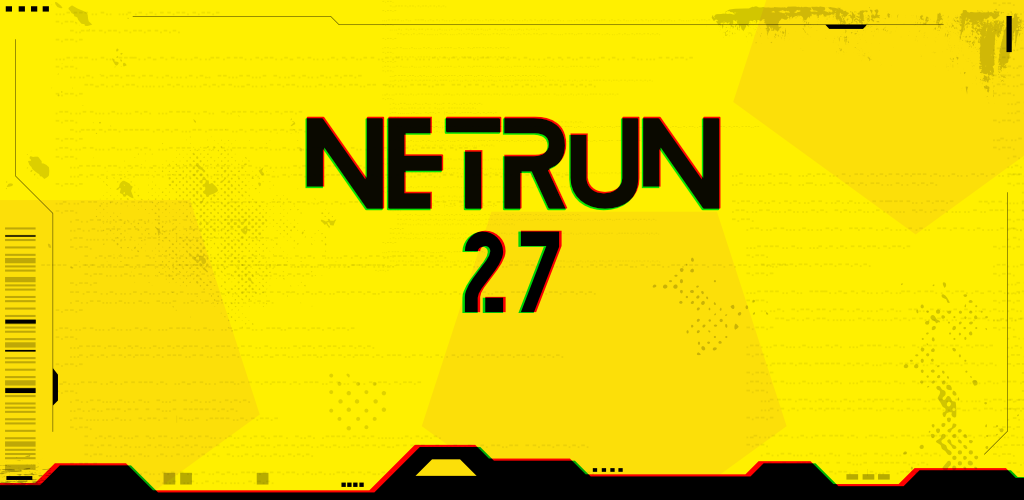 Netrun27
New development cycle (many changes coming)
---
Big changes are coming!
There now is a map with levels instead of just the infinite mode. Each level can be replayed as much as you like to get the perfect score (based on how fast you complete it). More levels will be added in upcoming updates.
Don't worry, the endless mode is still in the game; it is now called Zen mode and has a better screen that shows your high score clearly!
Some things may still be a bit broken due to the big changes, if you find issues please report them so I can fix them!