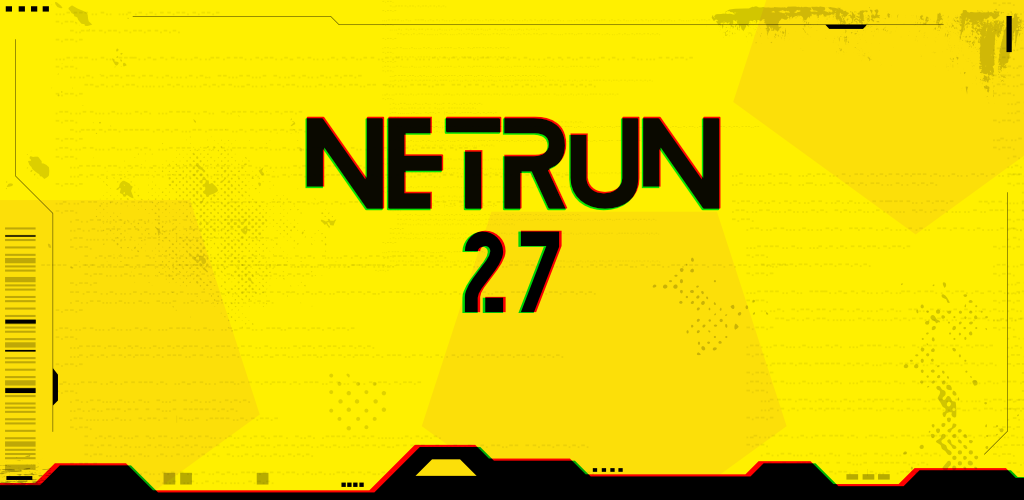 Netrun27
IOS Release
Netrun27 in finally available on the Apple App Store! This means you can now play on both iOS and iPad devices!
Other additions from the last couple patches that you might have missed include:
Memento Mori: Unus Annus commemorative skin
UI effects for when you beat your highscore, both during the run and at the end.
A new and improved icon.
Two exclusive skins from the halloween update.
And a lot of bug fixes and performance improvements.